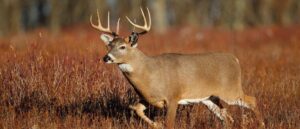 The 25th Annual Sportsman's Banquet
Each year the Celina Baptist Temple hosts a Sportsman's Banquet. The event has seminars on hunting and fishing with numerous experts giving helps and hints for Sportsmen. Come be a part of this exciting event!
We have humorous speakers that keep the attention of the audience while delivering some helpful information based upon their experience in the woods or on the water. There are also local sports stores and local Buiesness such as, Big Mikes Jigs from Ft. Loramie, Double J's tinker shop and others for you to view and enjoy. We will be hearing from some local professionals, Matt Tuttle (professional fishing guide) Darren Barnett (Former Ohio DNR officer, and an expert hunter). Be sure to stick around for the best part!
Wild Game buffet! Includes venison, Fish, New Mexico Elk,White tail Deer, Alaskan Moose, and much more. Also, we give away
Door prizes including a Ruger 350 legend, Trail Camera and many more.
BB gun and Air Rifle Shoot
Be sure not to miss one of the best parts of the banquet.
Air Rifle and BB Gun shoot. Plenty of targets to shoot
at for the young ones, and young at heart! Come let your kids be
a part of
the great sport of shooting.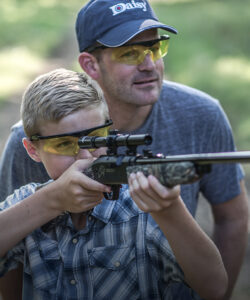 Award Winning

Taxidermist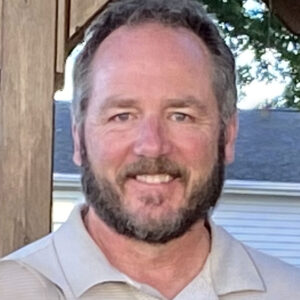 Mark Maier is the owner/founder of Animal Family Pet. It is honest to say Marks connection to animal preservation has been a lifelong endeavor. He taught himself through mail-in curriculum
back in the 1970's. In 1990 Mark went full time into taxidermy and purchased his first freeze dryer. Along with his family, he has built Animal Family Pet Preservation into what it is today, to
our knowledge the largest company of its type in the world.
Celina Baptist Temple
7505 Celina-Mendon Road