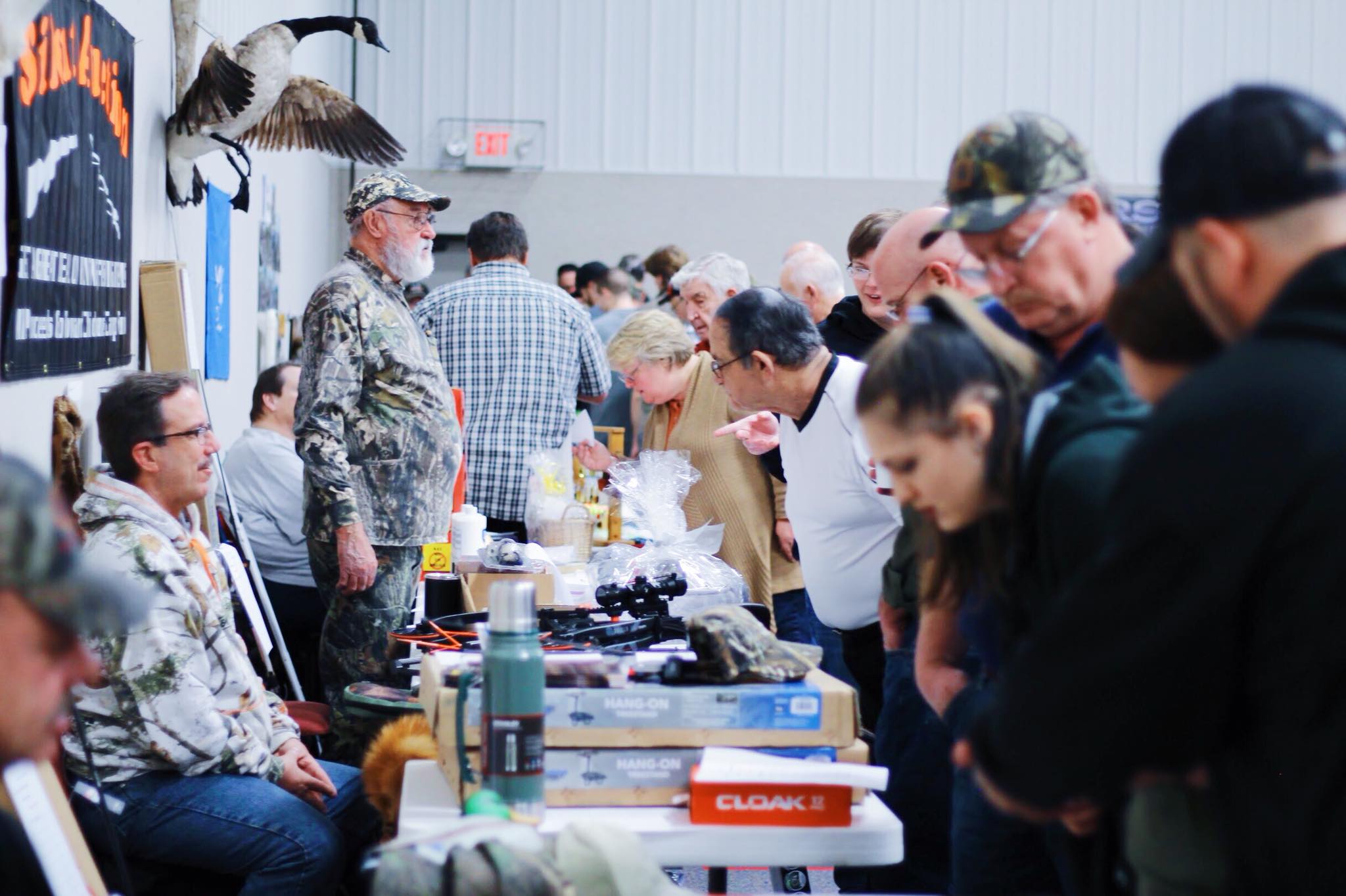 The 23rd Annual Sportsman's Banquet
Each year on the last Saturday in February the Celina Baptist Temple hosts a Sportsman's Banquet. The event has seminars on hunting and fishing with numerous experts giving helps and hints for Sportsmen.
What to Expect
We have humorous speakers that keep the attention of the audience while delivering some helpful information based upon their experience in the woods or on the water. There are also local sports stores and private businesses with their wares such as the Iron Element from Celina, The Archery Shop from Minster, Big Mikes Jigs from Ft. Loramie, Double J's tinker shop and others for you to view and purchase.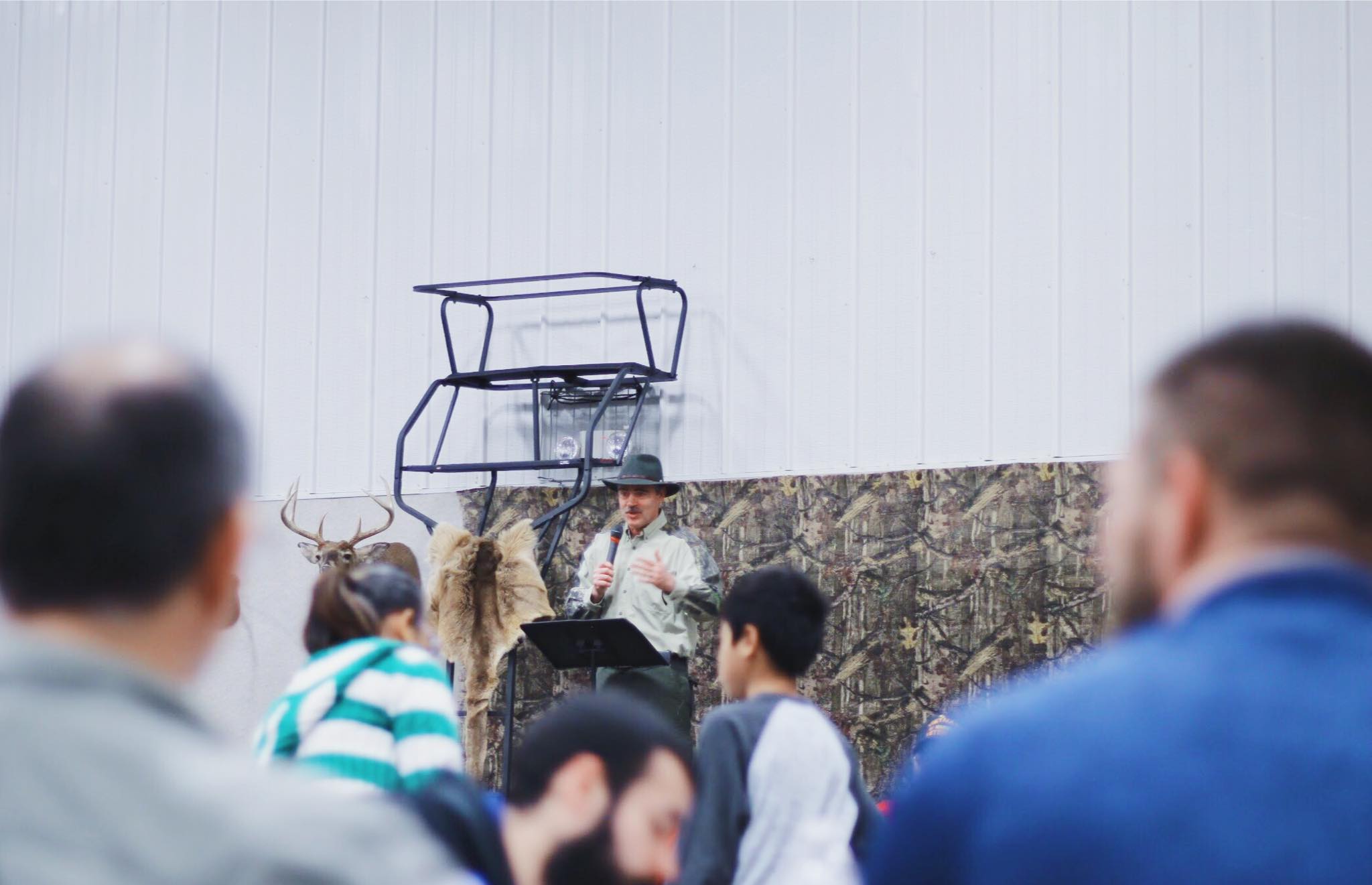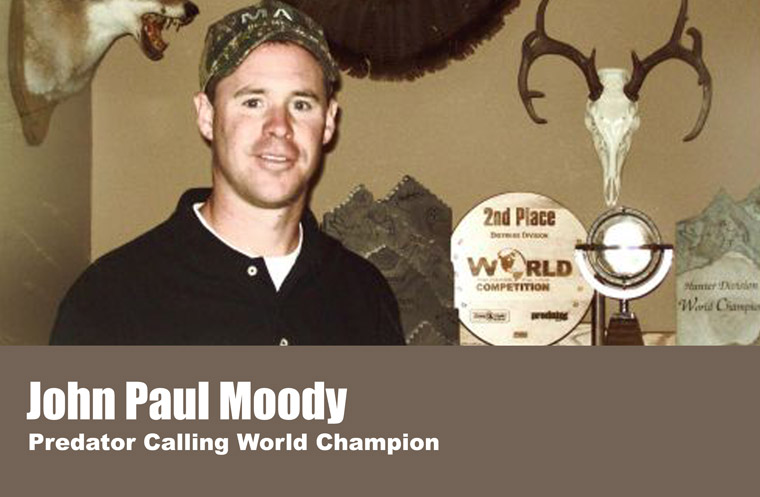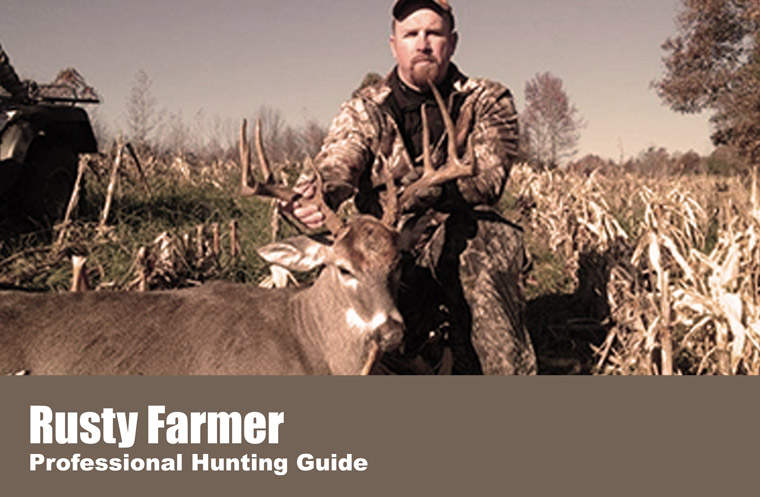 For More Information, here's our flier.