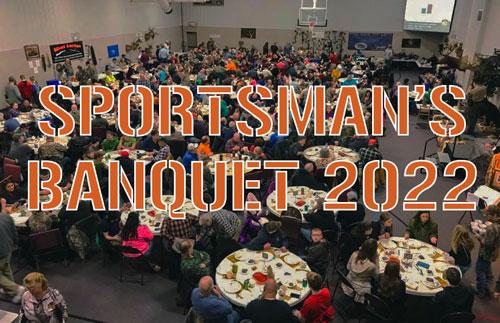 The 24th Annual Sportsman's Banquet
Each year on the last Saturday in February the Celina Baptist Temple hosts a Sportsman's Banquet. The event has seminars on hunting and fishing with numerous experts giving helps and hints for Sportsmen.
We have humorous speakers that keep the attention of the audience while delivering some helpful information based upon their experience in the woods or on the water. There are also local sports stores and private businesses with their wares such as the Archery Shop from Minster, Big Mikes Jigs from Ft. Loramie, Double J's tinker shop and others for you to view and purchase.

Wild Game buffet. Includes venison, fish, Rocky Mountain Elk, Mule Deer, Alaskan Moose.
Door prizes, silent auction, Clay pigeon shoot – BYO shotgun.
Hunter – Host of Limitless Outdoor Hunting Show on Youtube with over 12 Million Views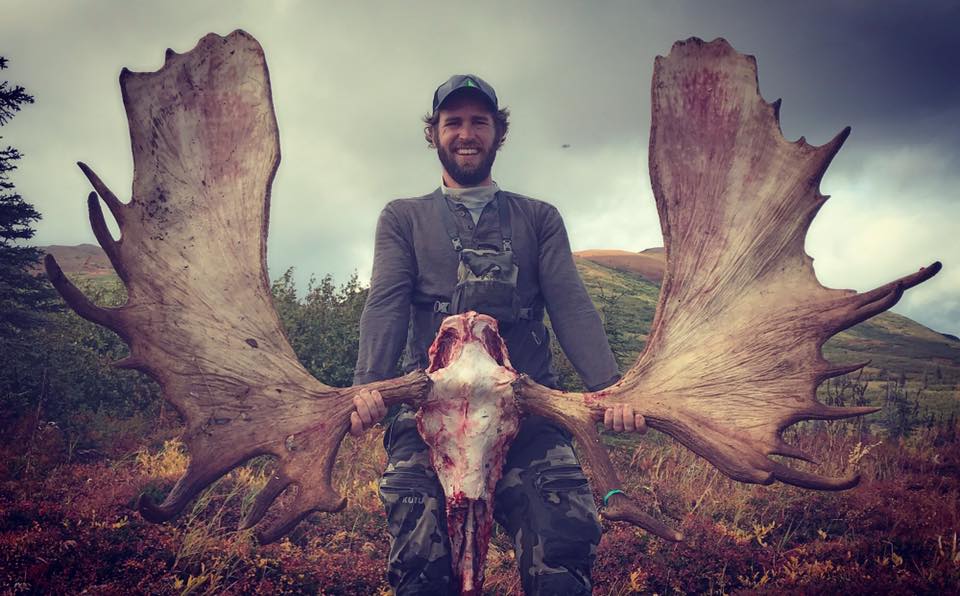 Justin is the Founder of Limitless Outdoors. The husband of an amazing wife, Charlotte, and the father of five
wonderfully and
fearfully made children; Madilyn, Oliver, Scott, Thea, and Kody Ann. Justin has a passion for
reaching people far form God and teaching them in a way that is plain to understand and powerful leading to changed
Justin grew up hunting and fishing in the mountains of North Idaho and that is when he fell in love with all things
hunting. After starting and running a successful business in his early 20's he came to faith at the age of 26 and
immediately left everything to
pursue training for pastoral ministry. His radical conversion led him to the passionate preaching of God's word. Justin has a
burden for those far from the joy of walking with Jesus and sees the outdoor community as a people group that he is uniquely
called to and able to reach. Justin sees Limitless Outdoors as a
God-crafted ministry made for such a time as thi

s!
Lighthouse Camp & Retreat Center

272 Jack Oak Point Rd
Between Celina and St. Mary's on 703