Visiting Celina Baptist Temple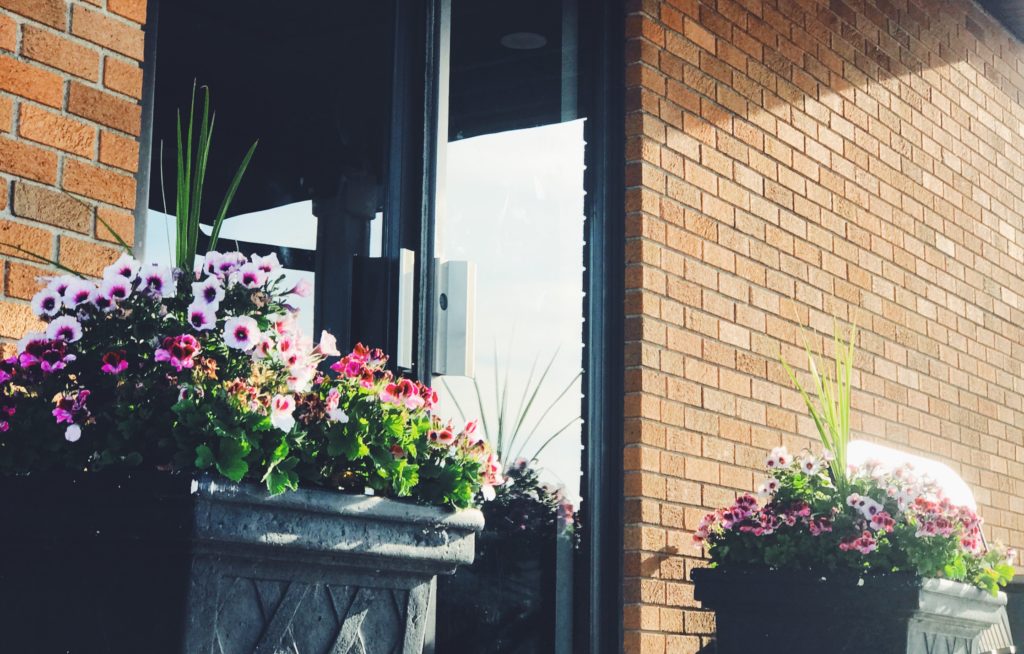 Visiting any church for the very first time can be a tough experience. Well, we want to put you at ease. Your first visit to Celina Baptist will be refreshing, friendly, and enjoyable for your whole family. We want you to experience inspiring music, helpful teaching and preaching, friendly people, and a place where you feel welcome and "at home"! Here are a few answers to your questions and what you might expect on your first visit with us.
When are your services?
Our main worship services are Sunday mornings at 11:00 am and Sunday Evenings at 6:30 pm. These services consist of a Bible message and music program, so choose the one that best fits your schedule.
11:00 am Main Worship Service
Wednesday
7:00 pm Bible Study and Prayer
How do I get to Celina Baptist
?