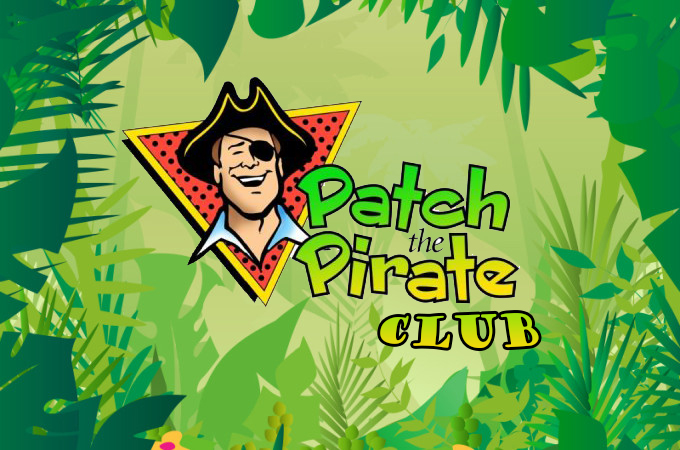 Patch the Pirate Club is a program specifically designed for grades 1-6. The kids in this class have an awesome time each week learning a bible lesson on their level, playing exciting games, memorizing scripture verses, and learning music.
Loving nursery workers provide a clean and safe environment for your children. Parents can have peace of mind while they attend one of the adult Bible classes or one of the worship services. Nursery is provided for newborns through three year old's.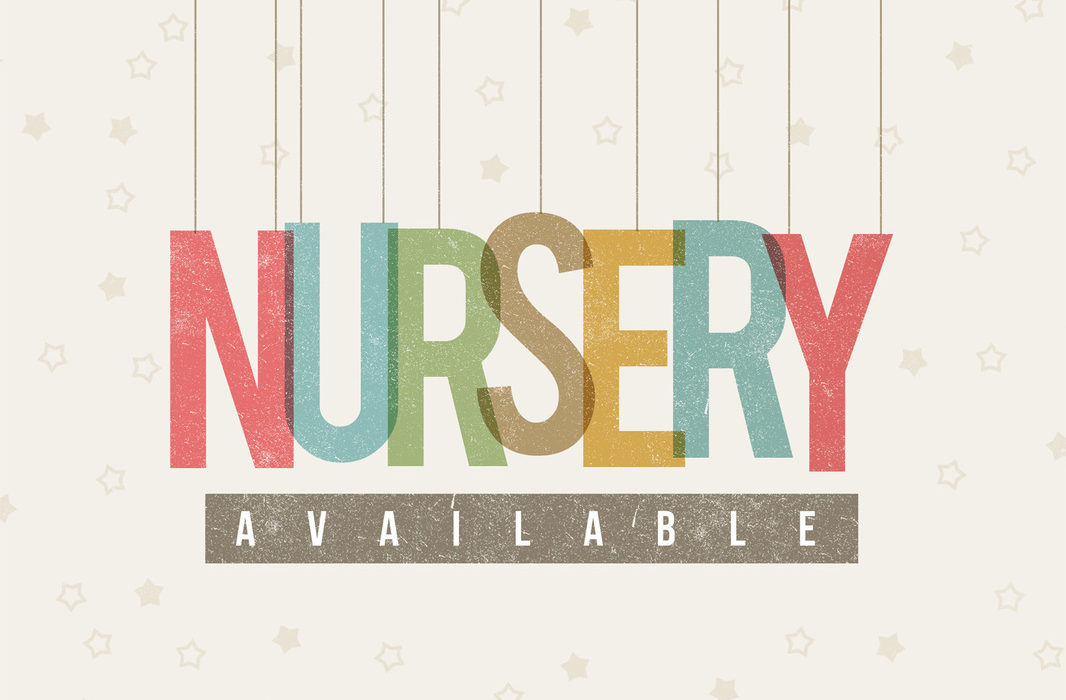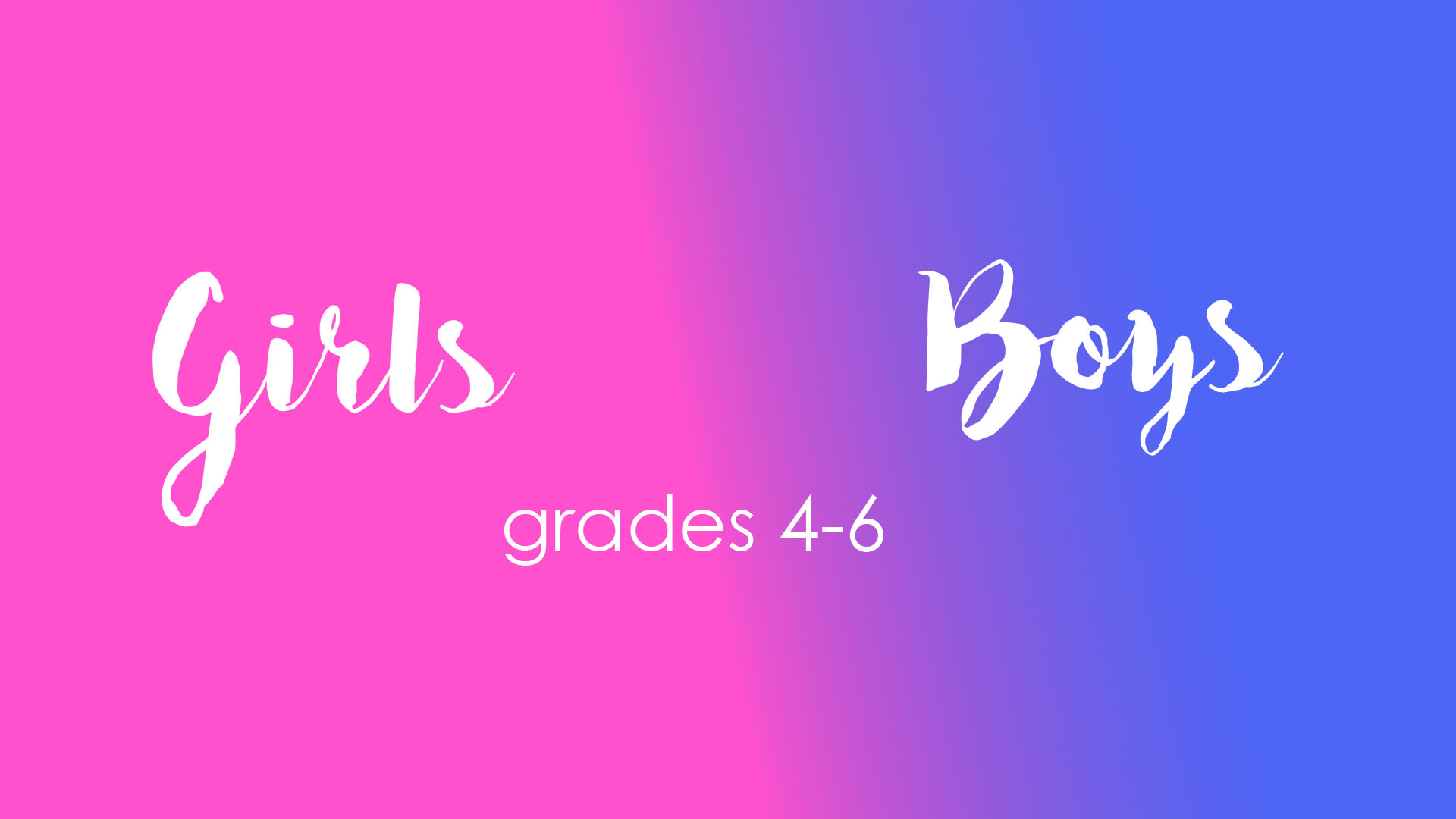 The preteen's classes are split into a girls and boys classes. Activities create an unforgettable life-building experience through the big ideas in God's Word. Each week at 10:00 am preteens will enjoy engaging classes with activities, games, and memorable lessons. On Sundays, during the 11:00 AM hour they combine for an energetic "Super Church" for all students 1st–6th grade.
Games, excitement, learning, crafts and songs are just a few words that describe the Primaries Sunday school classes at Celina Baptist Temple. During this critical age range, children's ability to memorize Bible verses, and to comprehend more significant truths from the Bible really accelerates.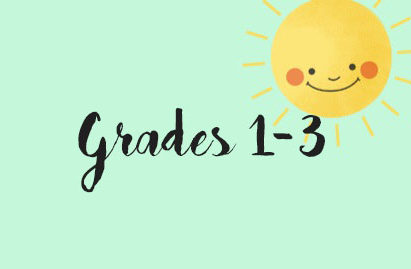 Super Church is the most exciting place your child can be on a Sunday Morning. This class takes place during the 11:00 AM service hour and is for grades 1-6. Every week the kids are challenged by an age appropriate bible lesson, encouraged by singing songs they love, and entertained through skits and games.
We provide free bus service to the surrounding communities on Sunday Morning and Wednesday evening, picking people up, bringing them to Church and taking them back home. Our members do this out of the goodness of their hearts believing that every child should go to Sunday School.
Need a ride? Call us at

419-586-3646